Meet Perfect 32.
FRIENDLY EXPERT DENTAL CARE
Our friendly, family run dental practice is situated in Beverley. Since we've opened, we have been helping generations of families' dental health, from Hull, Cottingham, Hornsea and all areas of East Yorkshire too.
We believe in helping children and families develop good dental habits.  We love helping our patients find the confidence to smile once again!
Led by a caring and experienced dental team at the heart of the local community, we have gained our reputation by delivering outstanding treatments and beautiful cosmetic dentistry.
Everyone deserves to have an expert family dentist who they can trust to look after them – and Perfect 32 would like to give you a warm welcome into our family.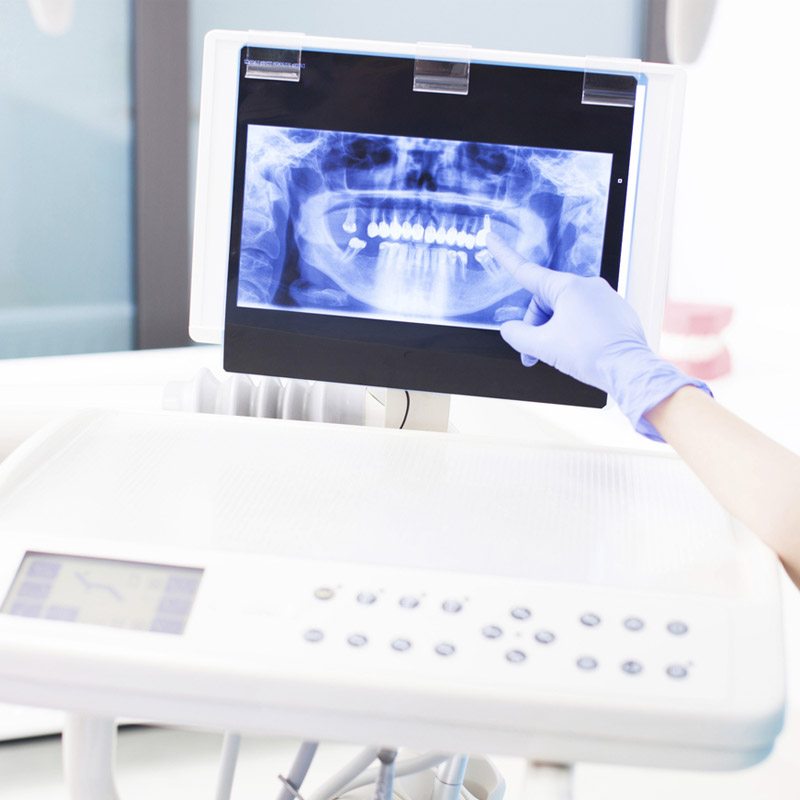 LOOKING AFTER YOU AND YOUR FAMILY.
Whether it is a one off treatment that you've been meaning to get, or you're looking for an experienced dental practice to handle routine dental care, we're here to help. Our dentists take the time to get to know you and to understand your needs before embarking on your dental journey. Our care starts from the moment you enter our surgery and never stops.
Regular check ups and at home dental care is the key to a healthy mouth, but things occasionally don't go to plan. We understand this at Perfect 32 and if you have an urgent dental problem we will do everything we can to make sure your appointment is convenient, comfortable and stress-free.
Easily accessed from Beverley town centre and surrounding areas of Hull, Cottingham, Hornsea, York and beyond, look no further.
UK TRAINED CLINICIANS.
We're proud of the fact that all our dentists, therapists and staff are UK trained. The UK dental qualification, training standards and regulations for dentistry are amongst the highest and most stringent in the world.
Find Us
Perfect 32
8 Ladygate
Beverley
East Yorkshire
HU17 8BH
Tel: (01482) 863667
Monday:         8.30 am – 6.30 pm
Tuesday:        8.00 am – 5.00 pm
Wednesday:  8.00 am – 5.00 pm
Thursday:      8.00 am – 5.00 pm
Friday:            8.00am – 4.00 pm
Saturday:      By Appointment
Email:                        info@perfect32.com
Appointments:   appointments@perfect32.com
"I've always been a dental phobic until I came to Perfect 32 but from the moment I entered the practice I was made to feel at ease. From the friendly reception staff to the knowledgeable dentist, I have never had such excellent treatment. I recommended them to all my friends and family and would never go anywhere else. Thank you all so much!"
Simon - Patient
"Never before have I actually looked forward to the dentist, however Perfect 32 dental provide such a calming, relaxed and professional environment and service, every visit is a true pleasure, which ends with brilliant results. Chia and the team couldn't be more accommodating and strive for customer satisfaction at every chance."
Lewis - Patient
"I always had the feeling that I was your only patient for the day. The result is a beautiful and comfortable set of dentures with excellent fit. Other denture-wearers that I know would not believe that the fit was so good without any adjustment. After two months, they are just as good. I recommend you to all my friends. Thank you very much."
Ben - Patient
SaveSaveSaveSave
SaveSave
SaveSave